Optimally networked even on the road
The topic of "mobility" is becoming increasingly important in working life, and employees are frequently on the move, especially in the project business. With the "FactWork Mobile" app, important functions can also be used outside the company. So you remain flexible - anytime and anywhere.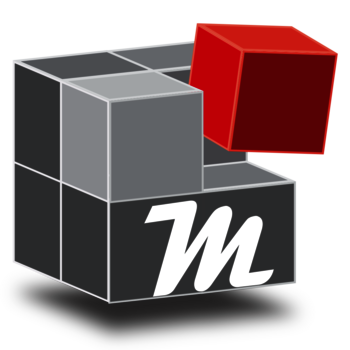 FactWork Mobile App
FactWork Mobile offers Internet-based access via smartphones, tablets and notebooks of all common manufacturers and operating systems and includes a wide range of functions listed on the right. An experienced team of F.EE developers works continuously on the extension and further development of the mobile functional spectrum, whereby naturally also customized desires and requirements are considered.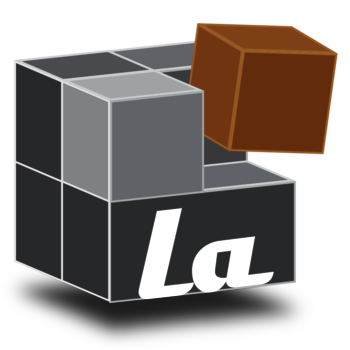 FactWork warehouse App
The FactWork warehouse app also offers the possibility of mobile warehouse management. In this application, stock entries can be made, storage locations can be managed, material requests can be made or the inventory can be carried out.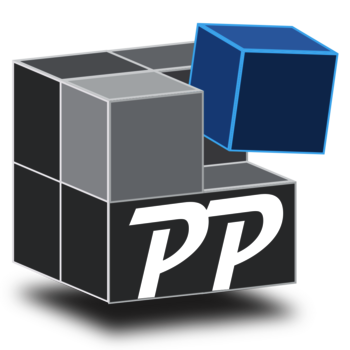 ProjectPlaner App
FactWork can be complemented by the "ProjectPlaner" – a software especially developed for project management – which includes the following functions: Planning of appointments for departments, divisions and employees in a multi-project environment, milestone planning, list of open points, skill, task and travel management, reporting (site reports) and additional cost management.
The functions of the FactWork Mobile App at a glance
Contact and Communication - Access to all FactWork contacts, make calls, retrieve the presence list and search functions.
Personnel time recording - Mobile time recording (e.g. in the home office and on construction sites) including assignment to projects, filling out time sheets and retrieving working time lists.
Resource management by means of barcode entry and QR code scan function, resource search, transfer, testing and inventory.
Mobile production data acquisition
Document transmission via scan function and transmission to predefined places in the company (e.g. for certificates of incapacity to work).
Access to hazardous material documents by scanning the article barcode.
Independent workflow for vacation requests.
Material requests - e.g. for required construction site material.
Service management including display of open tasks and locations.
Access to important operational information and the ProjectPlaner.
Mobile sales client (in planning).
How do I get the FactWork Mobile App on my Smartphone?
You can install the FactWork Mobile App free of charge on your mobile device via the following platforms:
In addition to the app, FactWork also has an offline tool that allows the provision of employee and project data for time recording on construction sites without Internet access. The recorded times are later imported into FactWork and booked directly to the projects.
Download (German language)
You will find further information in our product brochure.
FactWork brochure (German language)